Asus announced a promotion ahead of Valentine's Day and placed a lot with two thousand units of Zenfone 5 and Zenfone 6 with promotional prices. The models could be purchased through the company's official store with discounts ranging from R $ 100 to R $ 200. After 35 minutes from the start of the promotion, all promotional units were already sold out. Check details in the article below.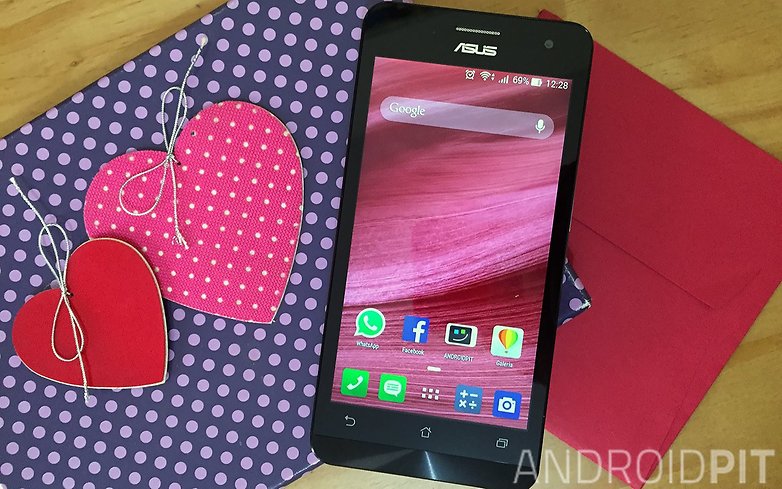 The promotional lot was limited to 2,000 units, and the offer was made public through a promotional link on the company's official Facebook page. As with previous promotions carried out by Asus, the lot was completely sold in record time: 35 minutes after the link was made available. In a statement sent to the press, the Director of Marketing and Product of Asus Brasil, Marcel Campos, commented on the excellent performance of the promotion and the cost-benefit offered by Zenfone to Brazilians 5. Check out the statement below:
"We repeat the success of past actions: at the launch of Zenfone 5, on October 15, we sold more than 10,000 devices in less than 24 hours. And in November, in a pre-Black Friday action, we sold 1,000 units in just 5 seconds. The record sales time of just 35 minutes proves that the Brazilian consumer wants a smartphone with a good price and great performance "
Asus introduced the Zenfone line in October 2014, and since then, the devices have been competing strongly with Motorola's intermediate models, such as the Moto G 2014 and Moto E 2015, due to the cost-benefit and above-average specifications for their ranges. price. The Valentine's Day promotion sold the entry model of the Zenfone 5 for R $ 499. With the end of the promotion, the Zenfone 5 will be marketed in the company's official store again from R $ 699.00. The Zenfone 6 has a starting price of R $ 999.00.
So, do you have a Zenfone? What do you think of the device?