Wednesday is an update day for Google, from yesterday to today Big G launched news for the Gmail, Chrome Dev, Documents, Sheets, Slides and Fit. See what changes Gapps suffered.
Gmail
Version 5.2 of the Google email app brought minor changes to the interface, to get rid of some aspects that were still outside the lines of Material Design. In addition, there is now a shortcut to the contact's information: by touching the contact's avatar, a page with Name, contact information, Conversations, People in Common (on G +) and a short About appears. In addition, some lines of code show that the function Unsubscribe should get to the app soon.
Chrome Dev
The development version of the browser can now render 4K videos without any problems. To enable this function, just download the app, type chrome: // flags / # enable-new-video-renderer at the browser and restart it. The process works both in the Android application and in your PC's browser.
Chrome Dev
Documents and Presentations
THE update Docs e Slides brought the function of inserting images directly into the documents. The images can come from your Gallery or you can take a photo with your cell phone camera.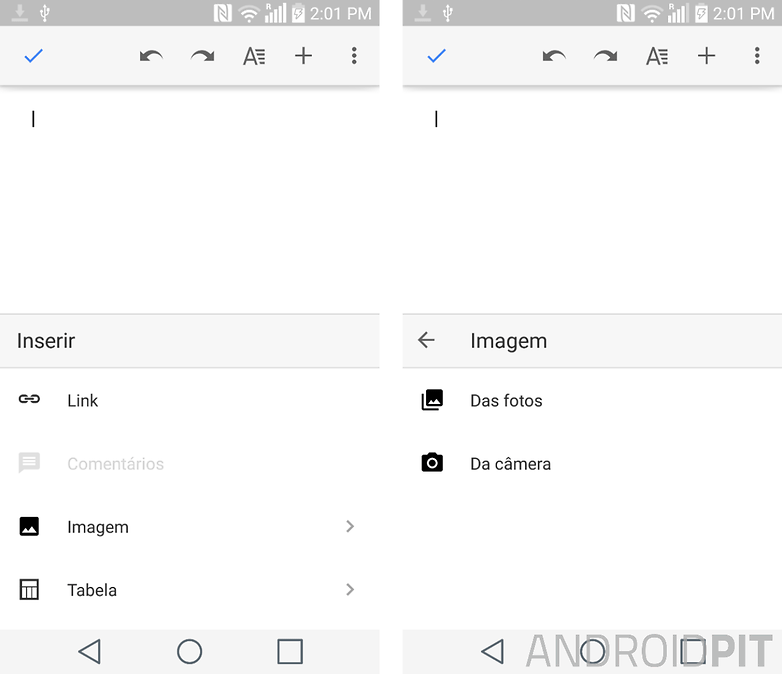 Fit
The app tracking of Google activities now counts calories expended and distances covered. In addition, there is also a widget Fit and a face for Android Watch, both serve as reminders of both activities. Activities can now be grouped into days, weeks or months.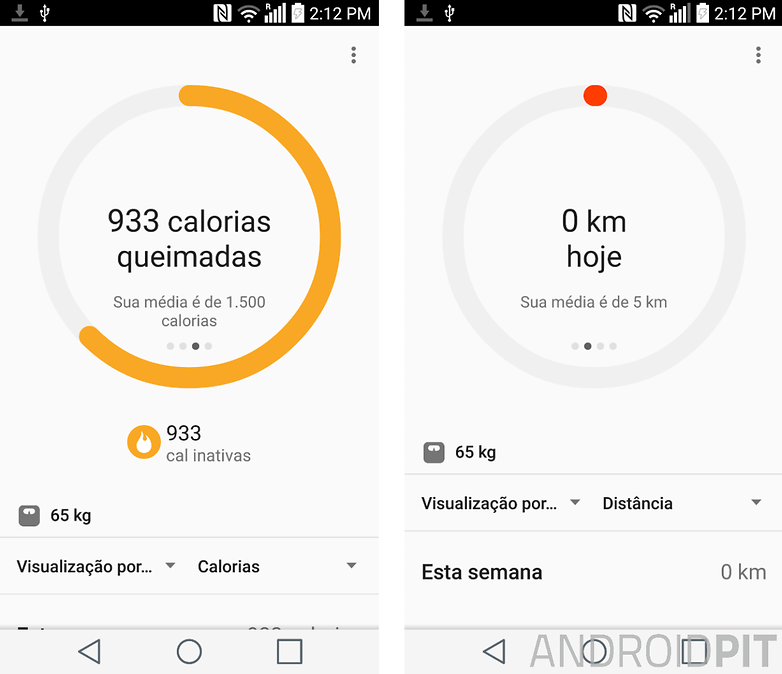 In addition Play Store also received an update, but the modifications are exclusive to certain countries, Brazil not included.
The new versions of the Gapps should arrive in the coming days; whoever you want, you can download the APK directly from APKMirror, at your own risk. Whoever does this, pay close attention in the case of Documents and Presentations, as there are different versions for different Android devices.
Which Gapp needs an urgent update?