We have already proved here on the website that Galaxy S6 and S6 Edge have the best cameras among the top-of-the-line smartphones available today. However, Samsung device owners are noticing a considerable difference in the result delivered by the Galaxy S6 camera. Check out more details in the article below.
Some Galaxy S6 owners are reporting that there is a difference in the sensor used on some models of the same device. According to a test posted on XDA Forum, a certain model presented the sensor Exmor (IMX240) from Sony, while the other presented the ISOCELL (S5K4E6) manufactured by Samsung itself. Check the test image below.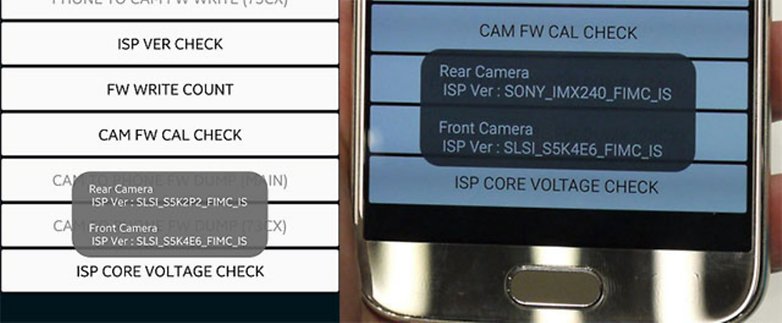 The website SamMobile, also performed different tests with two models of the Galaxy S6. The images below show a difference in color reproduction, and in the depth field between Sony and Samsung sensors embedded in the devices.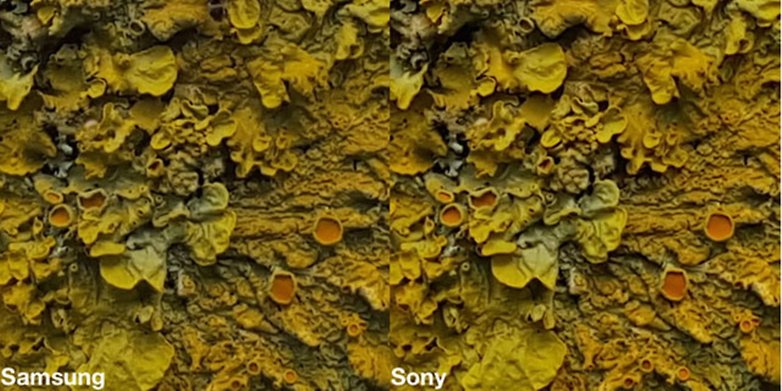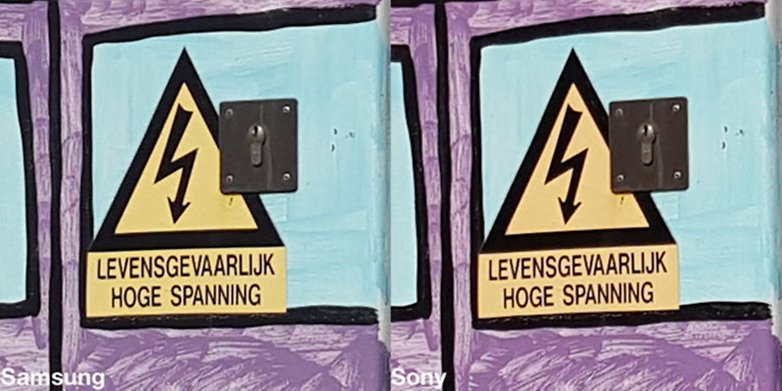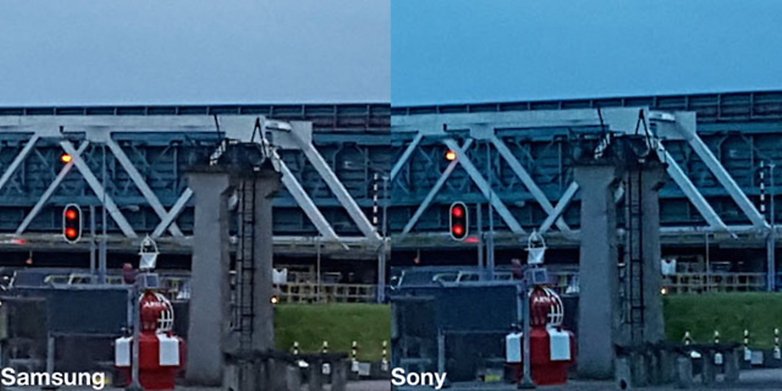 The tests concluded that in low light conditions the ISOCELL, manufactured by Samsung, captured more vivid colors and with good fidelity. Sony's IMX240 sensor reproduced warmer colors, greater sharpness and more depth. Remembering that there are no differences in the model numbering or chipset used by the manufacturer.
So far Samsung has not clarified why there is such a variation in the Galaxy S6 sensors. The situation is similar to Galaxy Note 4, which in its version packed by Exynos has its own sensor, while the version with Snapdragon 805 is equipped with the Sony component. If you have a Galaxy S6 or S6 Edge, and want to see which sensor runs on your device, just type "* 34971539 #."On the dialer and wait for the information to appear on the screen.
So, did you notice a lot of difference between the captured images?