Galaxy J7: Avoid apps that consume a lot of energy
As we all know, there are a large number of applications available for download from the Google Play Store. Some of these are ideal for your Galaxy J7, but not all are created the same way. Some will decrease the performance of the device. This is a clear sign that these applications are not running correctly on your smartphone.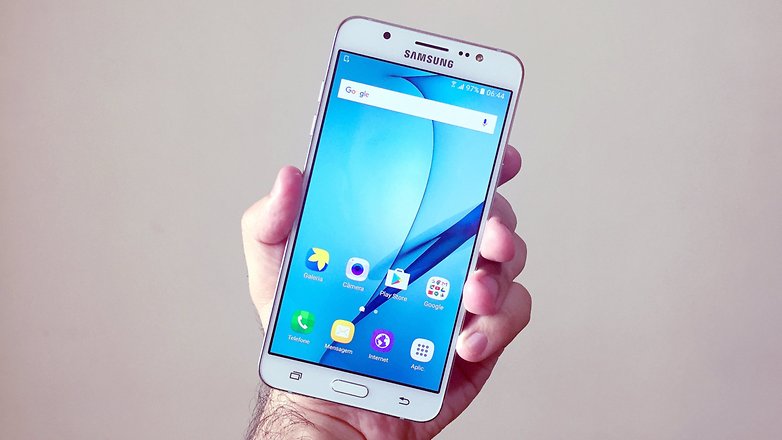 When you use these apps for the long term, they start using all the features available on your device to support themselves. This will inevitably undermine the smartphone's ability to perform most tasks and, at worst, permanently damage its hardware due to problems such as overheating.
To recognize these villains, I suggest not only manual supervision, but also the help of a expert. Greenify is an application designed to control other applications, in addition to having settings that optimize your Android's background processing and memory usage.
Greenify
With this, your J7 can have a long life away from the plug and you still take care of the hardware to keep the device smoothly for longer.
Galaxy J7: make space
The more space you take on your smartphone, the slower it will be – it's that simple. First, as a quick and effective measure, remove any unnecessary applications that you have installed on the device. Anything that you are not using often. Here are some ways to do this: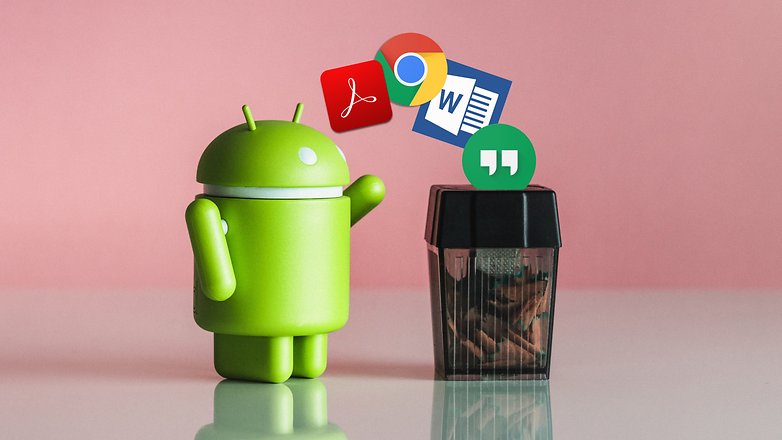 Second, try to clear your application cache from time to time. These are temporary files created by apps that you install and use in memory on your device. Most of the time these caches are cleaned after use, but manually removing is an ally when it comes to maintaining the device. Check out some tips in the articles below:
Galaxy J7: watch out for widgets and animated wallpapers
Widgets and animated wallpapers are super cool and, before you come to criticize me in the comments, they are also to blame for draining the energy from a smartphone. Therefore, not all devices are able to handle these smart applications.
You can use them, but be aware that they will consume an important part of memory so that they can continue to function continuously. Now, if you are concerned about the performance of your Galaxy J7 – in the original variant, Prime or Metal – try to avoid using animated wallpapers or widgets.
Opinion by Camila Rinaldi
Not all devices are able to handle widgets.
Galaxy J7: keep the device always up to date
It's always a good idea to check for updates to your Galaxy J7's operating system and applications. This will help you to increase the performance of your device. To do this, follow these steps:
Step 1: open the "Config." Application on your Galaxy J7, J7 Prime or J7 Metal and scroll to the end. Then tap on the last available option, "About the device";
Step 2: Then tap on "Download updates manually" and see if any updates are available. If it exists, download the necessary files and, finally, tap on "Install";
Step 3: This step can take up to twenty minutes, depending on the update. When you are finished, you will see a message stating that the process was completed successfully.
To check for updates for specific applications, go to the Google Play Store> Menu> My Apps & Games> Installed> Update all. Remember to do this when connected to a Wi-Fi network, so that you won't spend your data plan.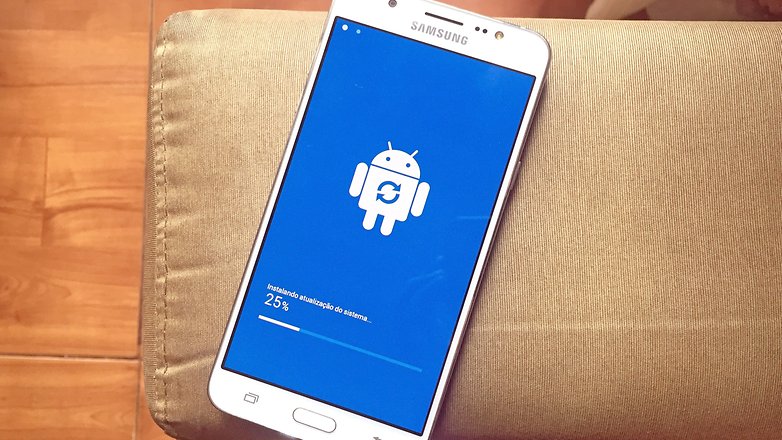 As you may have noticed, most of these tips can be used to improve the performance of any Android device. The big question is: have you tried to use any of them on your device, being a Galaxy J7 – Prime or Metal – or not?
---
The purpose of this article is to gather all the tips and tricks for the Galaxy J7 line in one place. Thus, the updating and republication of this matter will become necessary over time.