The sale of Whatsapp to Facebook still has repercussions: the Viber announced that, starting today, calls made through the app for phones fixed in Brazil will be free and unlimited, for a limited time, of course.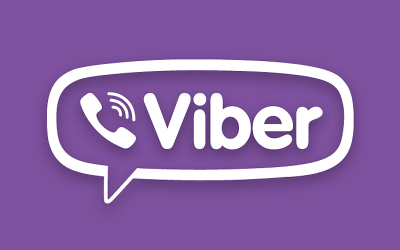 Calls to landlines are made through Viber Out, which is normally paid, and will be free and unlimited during 2 weeks. However, Viber promises that if the message flow increases by 25% each week, the gratuity will be extended indefinitely.
Since the sale of Whatsapp and the drop in service, Viber downloads have grown by 1,000% and messages exchanged within the country have increased by 400%. Although Saturday's problems were not caused by Facebook, it further increased the disgust of several users with the service, which meant that 600 thousand people went to Viber since the weekend. The company also announced that the app will be installed natively on Nokia X.
I admit that I used little Viber, and I had to LINE, Telegram, Kontalk or Whatsapp itself. It is worth remembering that Viber itself was sold, two weeks ago, to Rakuten, a e-commerce Japanese.
What is the app that will replace WhatsApp? Or will he stay on top?