Even after announcing the Moto G 2014 it's the Moto X 2014, Motorola remains a mother to users of the line. Today, «Driving» and «Home» modes have been added to Motorola Assist for Moto G 2013 and Moto E, through an application update Motorola Assist It's from Motorola Contextual Services. Check out what you can expect from these software.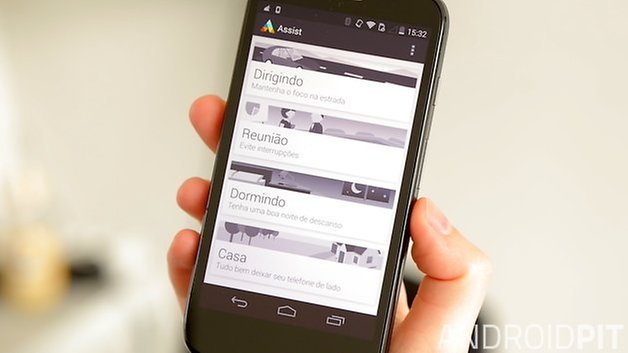 Motorola Assist
Motorola Assist is a kind of personal advisor that identifies when you should not be disturbed, for example, when you are sleeping or in a meeting. After you set a few times, the app will ensure that you receive only important calls. In addition, the software identifies when you are driving and reads messages aloud or plays music. When you are at home he can announce calls. You can define actions and exceptions to make them work exactly the way you want.
To date, users of the Moto G first generation and the Moto E they only counted on the «Reunion» and «Sleeping» modes, however, it is now possible to count on the «Driving» and «Home» modes.
Motorola Assist
Motorola Contextual Services
I thank our community member and forum moderator, Artur Eduardo, for the tip!
So, what did you think of the news? Have you updated your Assist? Let us know your first impressions with the new service modes in the comments below.