Do you sometimes travel for work or just enjoy new countries and new adventures? To survive around the world and make the most of your holidays while avoiding finding something unpleasant on your plate, we have separated the best translation apps for Android!
Take a shortcut
Google Translate: the most complete and up-to-date database
It is impossible not to know the Google translator, he is the most popular translation tool in the world and offers at least 103 different languages. The app is free and allows you to write, speak, upload a picture or frame a wall of indecipherable information for it to translate.
Another advantage of the app is that it can be used offline, that is, if after hours walking through the Black Forest you want to ask some other passerby where the nearest place is to eat, just pull your cell phone out of your pocket and open Google A translator. The app offers voice translation in 23 languages, and text in 93.
With Google Translate you can speak, write and upload an image with text
The quality of the translation is not perfect, of course, but developers continue to optimize the application. Before you leave to travel, all proud of your magic app, make sure you have downloaded the language pack you need.
Google translator
iTranslate: the most accurate
If you need to translate one or two phrases very accurately, iTranslate is the app for you. The free app translates complete words and phrases into over 90 different languages, combining voice recognition and machine translation.
An accurate translator that combines speech recognition and machine translation
ITranslate is very intuitive if you need to type a phrase in the app, thanks to the fast text entry function and the ability to copy and paste with a quick gesture. The app also lets you save some translated phrases in your favorites, which can be useful later; it also provides reading of texts translated into different languages ​​and dialects at different speeds.
If you prefer to hear the translation read by a woman instead of a man, no problem, just select the corresponding icon in the section.
To use iTranslate, internet access and Android 4.1 or higher are required. For R $ 9.71 you get rid of the ads and have unlimited translations.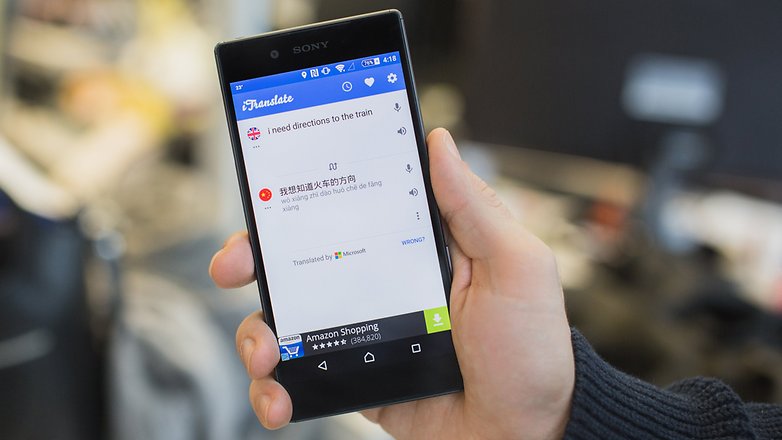 iTranslate – Language Translator and Dictionary
Voice Translator: a voice translator in your pocket
If you're looking for an app that can translate your voice messages quickly and intuitively, you've found it! After installing it on your device, just pronounce or read the word or phrase you want to translate and that's it! To be able to use this application well, you need a smartphone that has good speech recognition: the performance of the app varies greatly from device to device.
Useful in situations where typing text is uncomfortable
Easy to use, it is particularly useful in situations where you cannot type the text to be translated and you need an immediate translation to maintain a conversation in another language. The application supports over 80 languages, delivers very well what it promises and has no other noteworthy functions. To use it, Android 4.0 or higher is required. However, if you need the app to do more, it is best to look for an alternative in that list.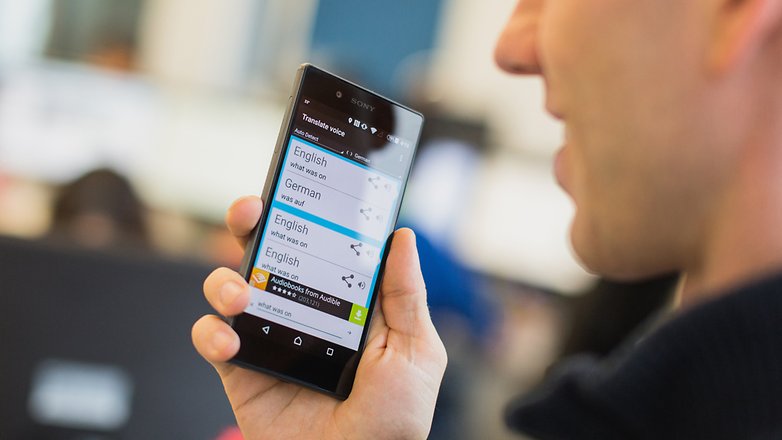 Voice Translator – Translate Language
Language Translator: easy and intuitive
If you are looking for a reliable application capable of providing a translation as quickly as possible, Language Translator is the right choice. The look is not very attractive, but it translates documents, phrases or words quickly, just touch the Translate button.
Simple and intuitive, it's the perfect app for beginners and anyone who wants to get straight to the point
The app is free and supports 90 languages. It also supports voice recognition and reading translations. It is a really easy-to-use app that doesn't get lost in frills and is designed for beginners and anyone who wants to get to the point.
To use the app, Android 2.3 or higher and internet connection are required.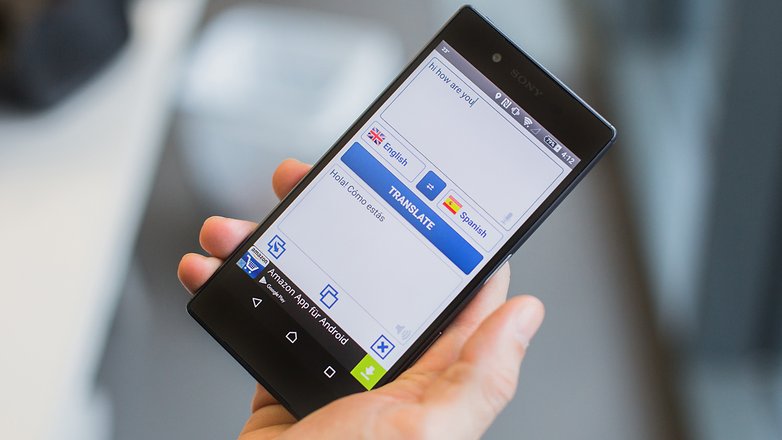 Language Translator
With all these apps available, you have no excuse anymore: pack your bag and go around the world!
What's your favorite translation app?