We are often out of the house and we need to use a computer or notebook, be it public, or from a friend, and there are always those favorite programs that we have installed on our computers. Until we download all the software we need, we end up wasting time, besides being inconvenient.
What few know is that there is a solution for this type of thing. These are portable programs, which can be taken on a pendrive and executed from it, without the need to be installed on the computer, making it practical, fast and hassle free.
I created a list of the best programs to use directly from the Pendrive. Just download them and transfer them to a removable drive. Once installed you can use them on any computer or laptop, just connect the USB and open any of the applications you transferred on it.
1 – Google Chrome Portable
Using the portable version of Google Chrome you can browse the internet on public computers without leaving a trace of your data or installation. Your history, passwords and other data are all stored on the flash drive, leaving no trace.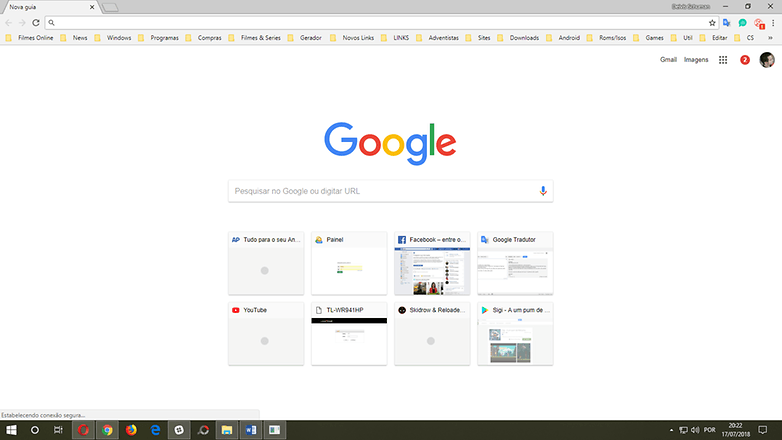 Download the portable version here
2 – VLC Media Player Portable
Now, if you need to watch a video or listen to music on a computer other than your own, you can use the portable version of VLC, a powerful media player that supports hundreds of audio and video formats. VLC is one of the best players among so many available.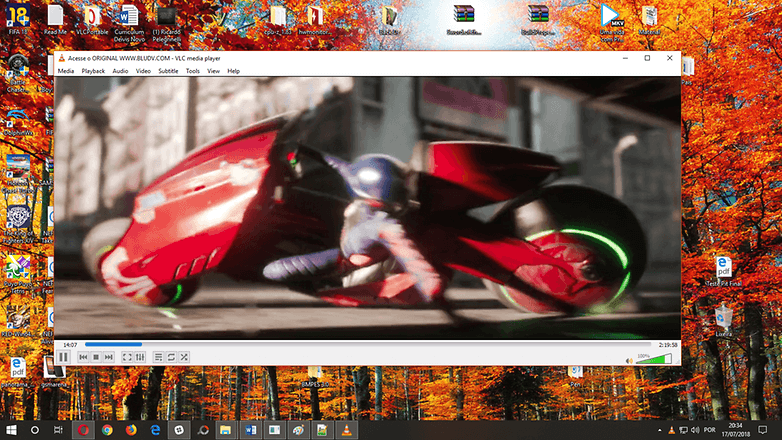 Download the portable version here
3 – Notepad ++ Portable
And if you need to take those notes, Notepad ++ is an excellent alternative to the conventional Windows notebook. You can use it to make simple notes, as well as to edit code from dozens of programming languages ​​like C, C ++, Java, HTML and more.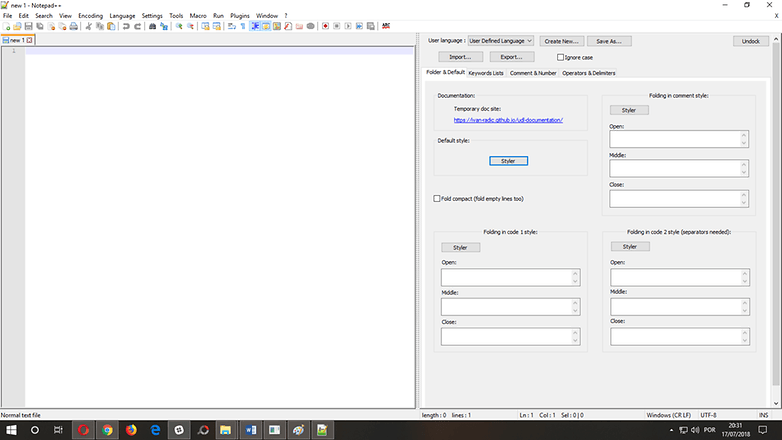 Download the portable version here
4 – Libre Office Portable
Unfortunately, we do not have a portable version of Microsoft Office, however, if you need to edit text documents, spreadsheets or presentations, an excellent option is the portable version of LibreOffice, another office suite that allows you to edit Word, Excel and PowerPoint documents.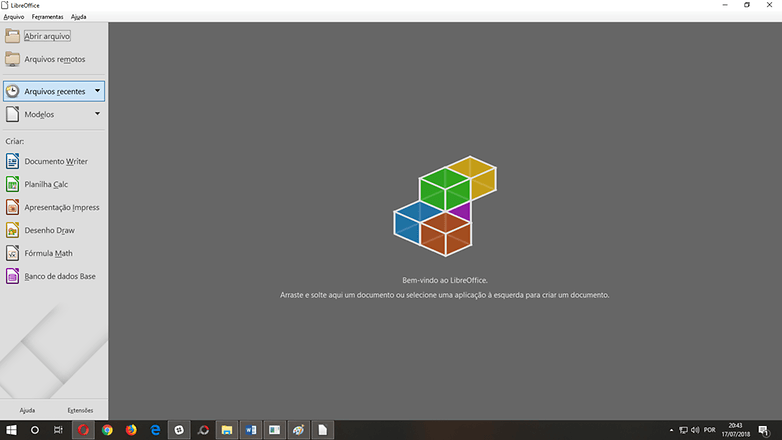 Download the portable version here
5 – 7- Zip Portable
7-Zip is a file compression utility for Windows with a wide range of features, including a high compression rate. It even supports several formats, including 7z, ZIP, GZIP, BZIP2 and TAR. Small and light, it will be very useful for you who need to compress a file on someone else's computer.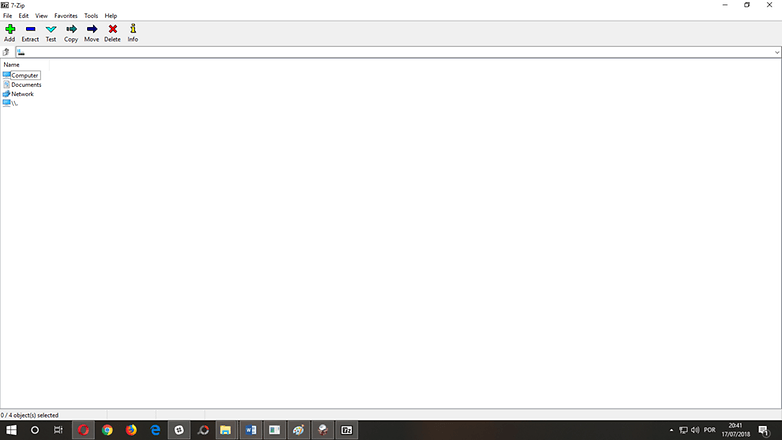 Download the portable version here
6 – Avidemux Portable
Avidemux is a free video editor designed for simple editing, filtering and encoding tasks. It supports many file types, including AVI, DVD, MP4 and ASF compatible MPEG files, and uses a wide variety of codecs. Tasks can be automated using projects, task queues and powerful scripting capabilities. Very practical and efficient.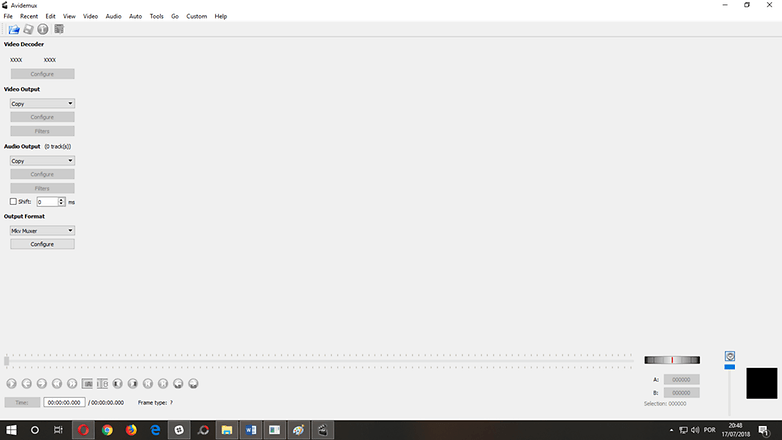 Download the portable version here
7 – Telegram Desktop Portable
Despite the popularity of WhatsApp, Telegram is very strong due to the countless possibilities that its rival does not have. It seems that this messenger is always one step ahead, always bringing news first than WhatsApp. With just one click you will have the entire version of the smartphone on your computer screen.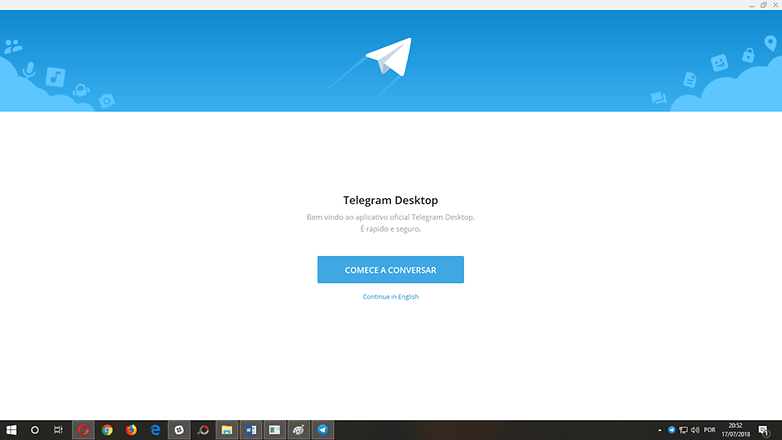 Download the portable version here
Undoubtedly, having our favorite programs on hand is something that makes our lives easier. So don't waste time and make a Pen Drive with your favorite and indispensable programs right away, after all you never know when we will need them.
And do you have any other tips? Do you know any other program?