The official launch of Zenfone 2 in Brazil is getting closer and closer. The model is currently being approved by Anatel, and has already received all the necessary certificates that enable its commercialization in the national territory. Check details in the article below.
According to the website TecMundo, Asus' device received on Tuesday morning (06/06) the necessary certificates for the beginning of its approval by Anatel. The certificates issued by Anatel attest to the technologies embedded in the device, through electrical safety tests and electromagnetic compatibility tests. The next stage will be the approval of the device, which should happen in the coming days. According to the Anatel website, approvals take up to 7 days to be completed after the certificates are issued. Below, we can see a copy of Zenfone 2 that has already received Anatel certification.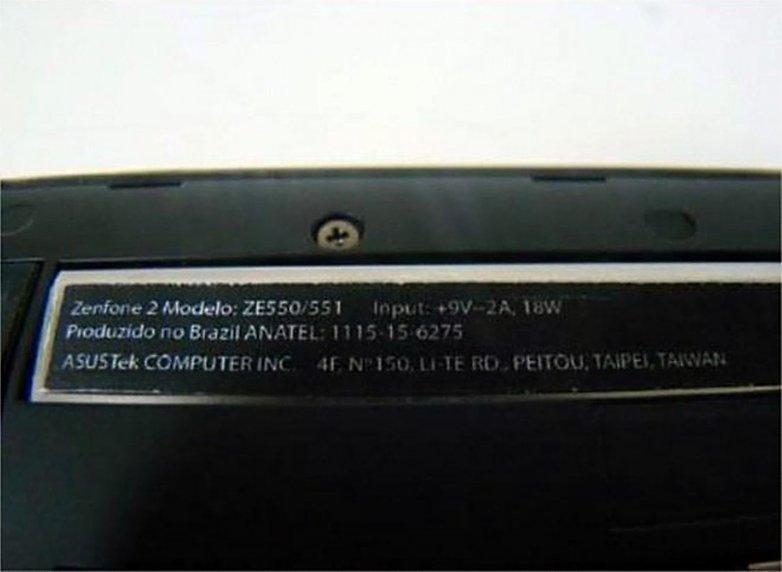 Asus is expected to launch the device by September in Brazil, however, the official figure has not yet been revealed. Asus is expected to maintain the cost-benefit that marked the debut of Zenfone 2 is marketed in the United States. In addition, as we can see in the image above, the device will be produced in Brazil, which should reduce import costs and fees.
So, is Zenfone 2 on your wish list?