Carnival is a date celebrated by some, since not everyone is keen to face airports, highways and congested streets. But, one thing is certain: we all love the days off that carnival gives us. Each one takes advantage of these days in different ways, for example, organizing the contact list on the cell phone.
Carnival days are excellent for catching up, especially those involving our devices and which we often leave out on weekends. Update our playlists on the services of streaming, catch up on Netflix series, or clean up photos from the gallery. These are some tasks that we wait until the carnival to do!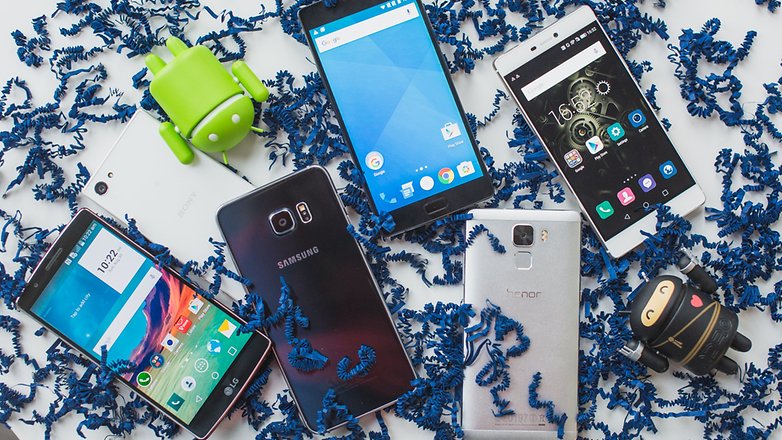 I will dedicate these carnival hours myself to catch up: my photo gallery is full of duplicate images, my Spotify needs urgent help and some games I downloaded to test are there waiting to be run for the first time.
Are you going to download new apps or games, catch up on tasks or photograph new places?
What are your tips for those who will not face the clap of the carnival blocks or stay up at dawn to see the samba school pass on the Globo screen?