The days of pirated smartphones are coming to an end. Anatel has already started blocking the IMEI of counterfeit, stolen or tampered devices. The measure takes effect from next Sunday and happens primarily in the central west, north, south and southeast regions, and the other regions are for a future date.
In practice, it will occur as follows; users who are irregular will receive a message alerting about the IMEI irregularity and that it needs to be regularized. If the user ignores the message, it will still be sent until December, where the blocking is definitely done by Anatel. To find out your IMEI number, just dial * # 06 # and it will appear on your smartphone screen.
After the above procedure is done, the number that will appear on the screen should be the same as the number on the device box. If the numbers do not match, it is likely that your device is irregular, so it is necessary to contact Anatel. Those who imported a smartphone can rest assured that, according to the agency, the imported devices will continue to work here since they have been certified by international regulatory agencies, such as TENAA.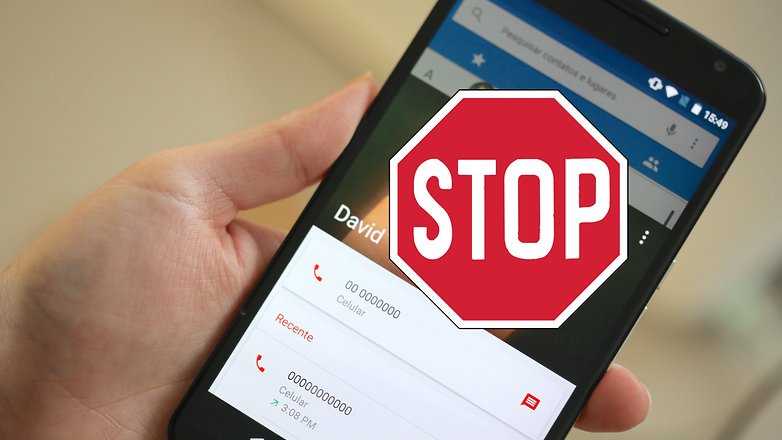 The measure in addition to stopping pirated devices, also aims at better security for users who have their devices stolen or lost. However, as everything here in Brazil goes slowly, do not wait for such a fast process.
And you, what do you think of this new measure adopted by Anatel?