Adobe is gradually completing its Creative Cloud mobile portfolio on the Play Store, yesterday the software company launched Lightroom mobile for Android. For now, the app is only available for smartphones, but Adobe promises to optimize it for tablets in the future.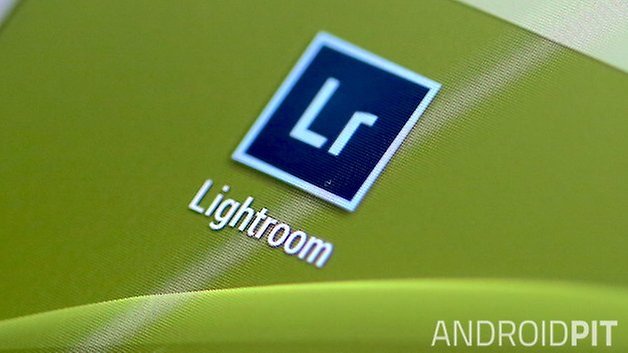 The application interface is very similar to the version for iPhones, that is, it is a very different experience, I confess that it took me a while to adapt with the layout of the menus and shortcuts. The colors are sober and dark, with many transparencies.
There are some gestures that are present in the app: when touching with 2 fingers, for example, Lightroom shows the image's metadata or its histogram; with three fingers you switch between the original photo and the edit. Don't expect the gestures to work quickly, there is some lag between touch and function.
The app allows the automatic import of photos from the phone and / or synchronization with the Creative Cloud account. Within the app you can create collections to better organize the images.
After login, your photos will appear on the screen, whether they are from your mobile phone, or those synced by Creative Cloud. The side menu is present, and brings the main settings of the application. From this screen, just choose the photo to be edited and all options will appear.
To edit the image, just select one of the three menus: in the first, there is the white balance, temperature, hue, exposure, clarity, vibration, saturation, in short, many editing options; in the second are the filters and effects, in the third, the appearance of the image is changed. All very simple to use, but with a not very practical interface.
After editing, just save, share, move, remove or synchronize. All options are available on the screen, always in transparent menus.
The application is relatively easy to use, but it is somewhat slow and the interface is really uncomfortable, in addition, it is not yet available for tablets. Adobe Lightroom mobile is part of Creative Cloud, meaning it requires a subscription. However, it is possible to try it for free for 30 days. To do this, just download it from the Play Store.
What is your opinion about Lightroom mobile?