Everyone will be able to do like Angélica to vote. Next Sunday, October 26th, the 99Taxis app will offer 20 reais discount on races. See below how to take advantage of the promotion.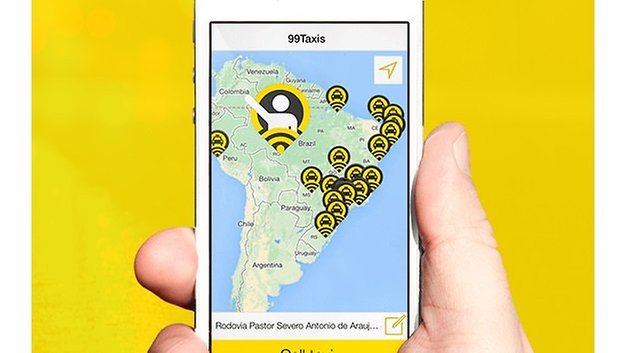 Prerequisite: credit card registered in a PayPal account.
When you call a taxi through the app, select to pay with "Discount Coupon";
In the space to enter the coupon code, enter "VOUVOTAR";
Register your credit card in a PayPal account;
Confirm the taxi order. At the end of the race, the amount will be automatically discounted.
99
The offer is valid for the whole country throughout the 26th of October.