With over 1 million apps and 1 billion downloads, the App Store has programs for just about everything. And engineers can also get help from the apple.
The App Store surpassed the 1 million app mark last year, so you can imagine that there is an app for just about anything you can imagine.
For you who are an engineer, there are several apps that can help you with your daily tasks, or lend a hand when you are traveling, away from the computer.
1 – iCircuit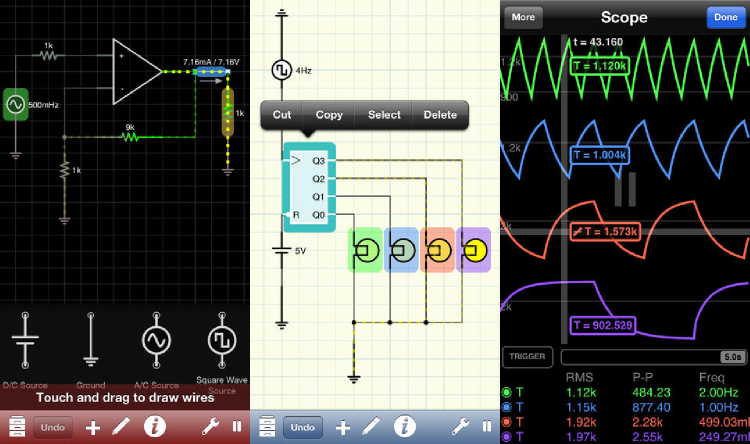 This app for iPhone and iPad allows you to design and test circuits and offers advanced features to simulate both digital and analog circuits, in real time.
[app 383359044]
2 – E Formulas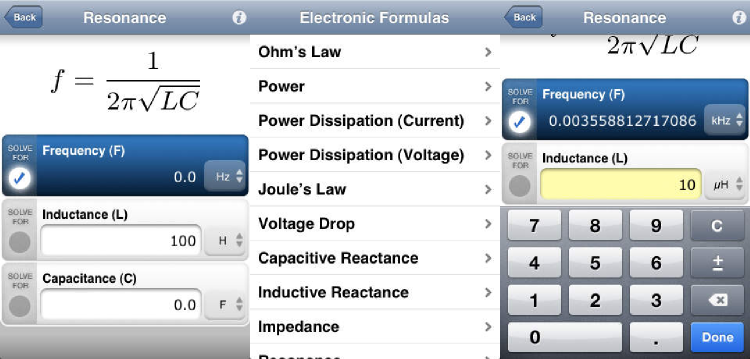 The application includes more than 70 formulas for routine use, such as back drop, Ohm's law and calculation of resistance and capacitance in series and parallel.
[app 296288975]
3 – eDrawings
EDrawings turns your 3D models printed on paper into a living object, using your device's camera and Augmented Reality technology. Watch your project come to life, from all possible angles.
[app 553557031]
4 – Tesla Bot
This application is a "Geiser counter" for magnetic fields. Using the magnetometer built into the iPhone, it detects the intensity and direction of the surrounding magnetic field. Inspired by the real Geiser counter, it even offers the characteristic "clicks" of that device.
5 – AutoCAD 360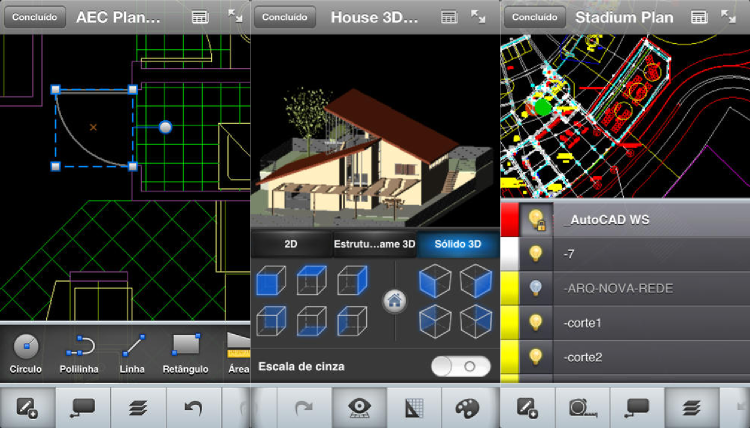 AutoCAD, the main 3D design program for any industry, could not be missing. With AutoCAD 360, you can create, view, edit and share files from anywhere. The paid plans increase functionality, and it even has the offline feature, for when you are in the field, without internet access.
Final considerations
IOS has apps for every taste and need. THE eDrawings it's really interesting, because it gives you the chance to see your project come to life with just a sheet of paper. Have another suggestion for listing apps? Be sure to comment with suggestions, criticisms and doubts.